Android-x86 7.1-r1
Android-x86 project allows you to run Android on your Intel/AMD computer, and the developer have just released the first stable Android Nougat release with Android-x86 7.1-r1.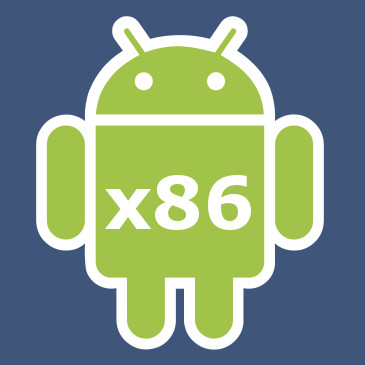 Changelog / key features:
Android-x86 installer was improved a lot:

Created EFI boot entry to efibootmgr.

Added auto-installation function which is useful to install Android-x86 as the only one OS.

Provided more information on disk and partition selection menu.

Added advanced options to provide more boot options.

Saved the last choice in grub2 menu.

Updated kernel to the LTS kernel 4.9.80 with more patches from AOSP.

Added a new HAL for IIO type sensors.

Shows poweroff menu by Ctrl-Alt-Del.

Fixed a lot of bugs.
You'll find more details on the release page, including download links for the 32-bit / 64-bit ISO or RPM images.

Source: CNXsoft

http://www.android-x86.org/releases/releasenote-7-1-r1